If you need refurbishments then we have the necessary experience for any type of refurbishment. We have fully experienced tradesmen to undertake any type of building or roofing work to the highest standard.
We have the experience and expertise to refurbish any element of your building no matter what your requirements are. We can provide a fast efficient service, throughout Wrexham, Chester and the North West.
We understand the needs of our commercial customers and we can work flexibly to meet your requirements which minimises disruption and cost.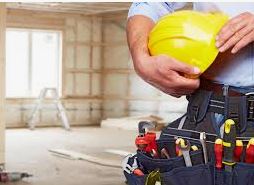 © Copyright Commercial Repairs and Maintenance